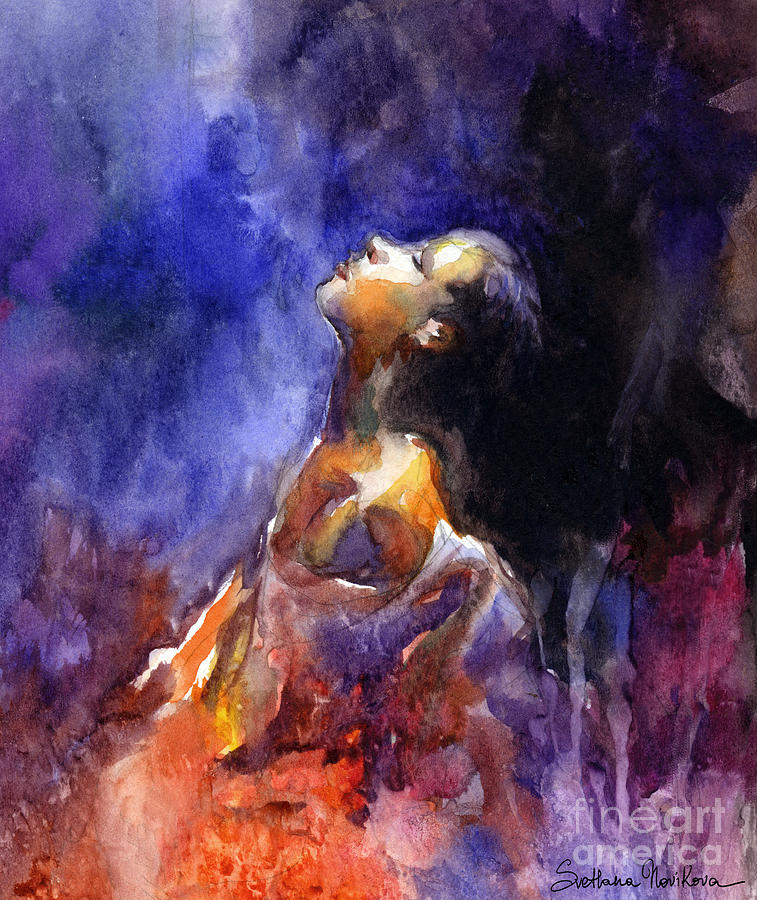 My rapacious soul is satisfied,
The ultimate feckless night is perspicacious now!
The outlandish thought once peevish, are palpable through a bright rainbow now,
My lassitude aura has vanished,
The intricate flustered breath is frisky now.
The embellished intentions once connive are beaming through my eyes now!
I am an ebullient puerile soul now,
Undisturbed by the worldly flaky eyes.
I have built my own roads..which leads to a genial place,
Unconcerned about the judgemental minds…
I am breathing once again now!
---